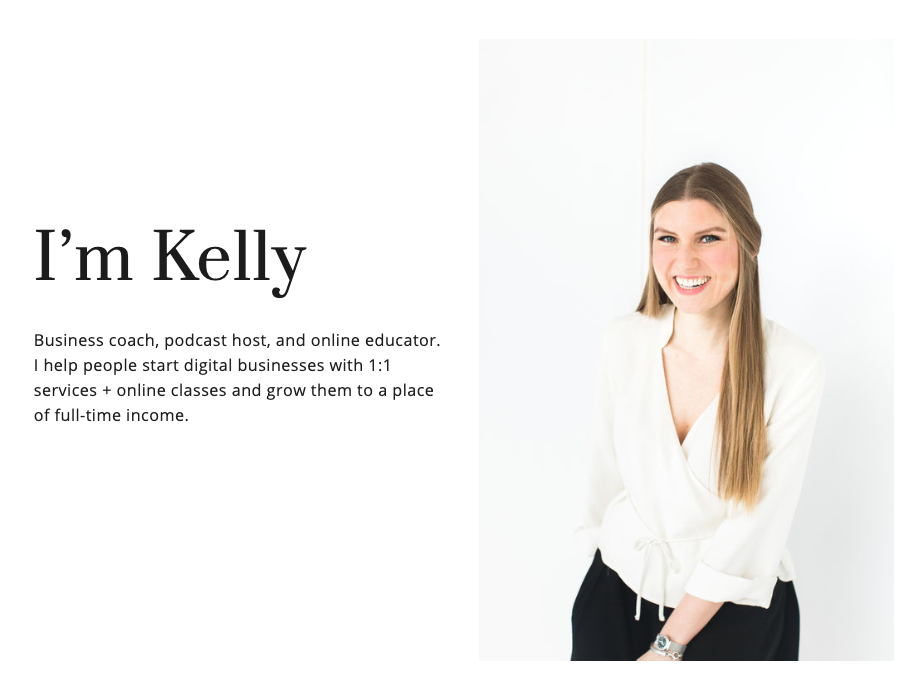 Welcome, I'm so glad you are here!
Most days you can find me coaching clients or interviewing cool podcast guests from my desk in my airy apartment in Vancouver with an almond milk latte in hand, grapefruit essential oil diffusing, and a few crystals sitting beside me.
I'm mostly know for my top-rated self-help podcast called The Kelly Trach Show that features high profile guests from around the globe and where thousands of listeners tune into the show on the daily. P.S. it's received more than 100,000 downloads!
I love serving the world by teaching others how to find the courage to pursue a life and business they truly adore. As a person who "hustled and grinded" in business school and with my first three businesses, I hit a rock bottom and decided to dump everything society taught me and build a lifestyle business instead based on ease.
I monetized my genius, cashed in on what came most naturally to me, and now I make 80% of my revenue through my online courses while traveling to tropical beaches and sunny destinations. Now, I help other people build a heart-centered digital business with 1:1 services and online courses, live the laptop life, and earn full-time income by pursuing their passion.
I'm also known for my popular courses: Your Best Life, Your Conscious Empire, and Your Money Mindset where I teach people how to unlock their potential for confidence, entrepreneurial success, and wealth.
I am most passionate about pursuing world-changing work, having the courage to go after your dreams, and watching my students and clients live a liberated life by doing what they adore.
When I'm not working, you can find me at heated vinyasa, walking the Vancouver seawall catching up on my favorite podcasts, or reading Jen Sincero's You Are A Badass At Making Money. (I have a personal signed copy that is one of my favorite things in the entire world!)
So, welcome! I'm so stoked that you are here and it's a pleasure to meet you.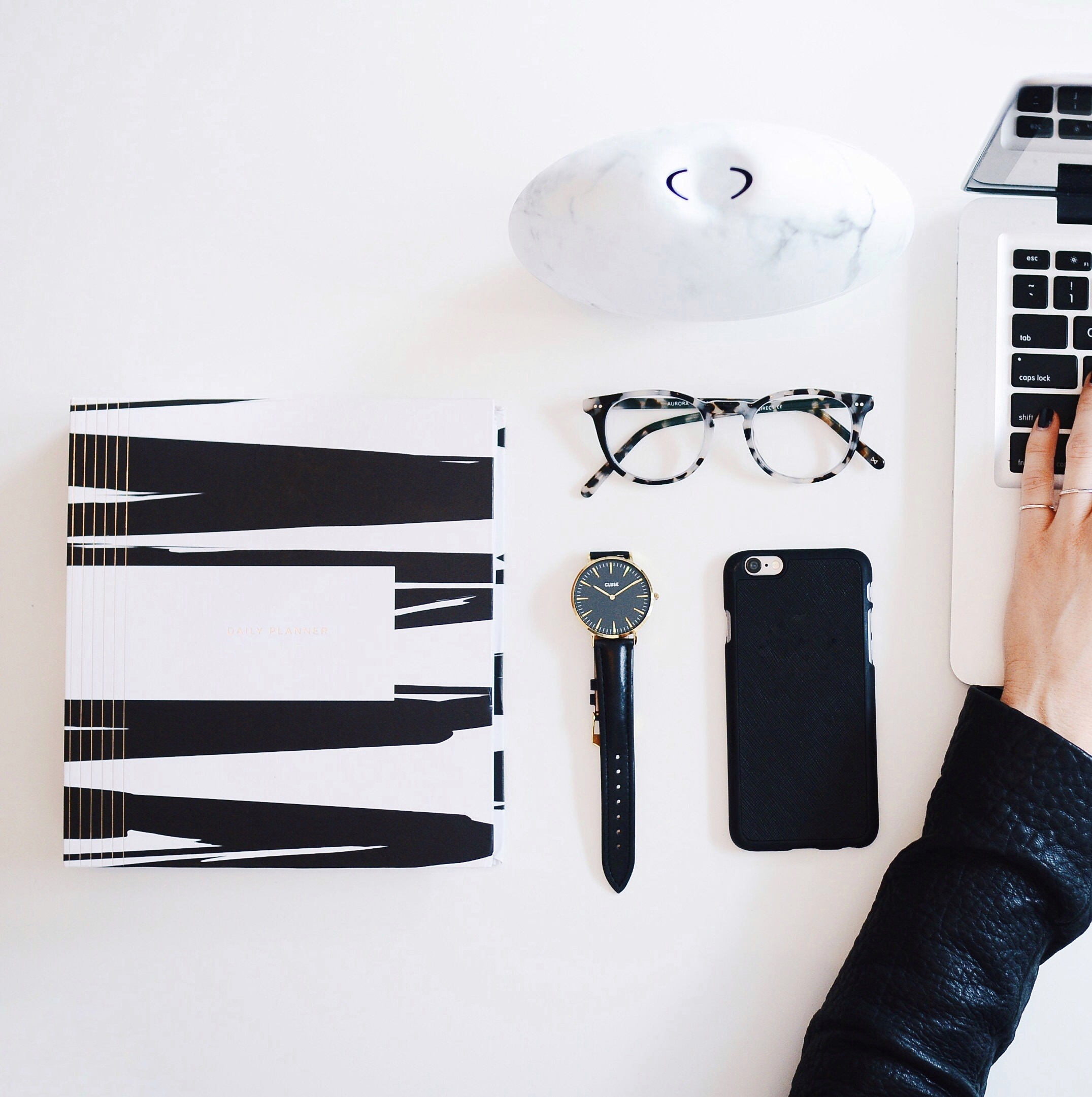 "Kelly is the perfect teacher for anyone wanting to start their own "thing" in the online world, but who just isn't quite sure how to go about it. I love her teaching style, I knew she had really valuable advice to share, and it wouldn't just be "fluff" that I could easily find myself elsewhere. I really loved how it's helped give me direction. Now, I feel so much more confident and clear. I really appreciated Kelly's attention to detail here (I'm someone who is extremely detail-oriented and can tell that Kelly definitely is too.) She walks you through her step-by-step processes. This course would be perfect if you already have an idea of a service or product you would like to offer as it really does walk you through this step-by-step and explains everything you need to do to get your online business idea off the ground"
- Lauren Natalia, Blogger + Founder of Lauren Loves Laughter

"I'm a huge advocate of Kelly's work and this course is no exception! Kelly takes complex and abstract concepts and makes it understandable and easily applicable to my everyday life. I highly recommend taking the plunge and enrolling in Your Best Life – you won't regret it!"
- Selina Ho, Marketing Manager

"From the bottom of my heart, I just want to let you know that I somehow found your podcasts recently and have been listening to them (or binge listening) and I genuinely love them so so incredibly much. They are so insightful, full of wisdom and sincerity, and I truly feel so enlightened after listening. Thank you for all that you do. I'm sure I'm just one of thousands who love your work, but I appreciate it so much."
- Jasmine Lipska, Lifestyle YouTuber, Author + Creator

"Your Conscious Empire has all the fundamental business practices, Kelly has incredible tips and tricks, and it even goes into the mindset work. Kelly is a great coach, I totally resonate with her, and working with her has totally paid off. Your Conscious Empire is worth WAY more than what Kelly's charging! I'm serious! There is so much information, it's so valuable, and it's so easy to implement. Everyone needs that. I feel light years ahead already!"
- Zan Farrow, Interior Designer + Founder of Zan Farrow Design

"Kelly Trach is a truly genuine human being. Kelly is authentic to her core in how she shows up, shares her heart and how she serves others with her gifts. Whether it is through her coaching programs, her online presence or her podcast, Kelly has a unique light that radiates to whomever she is connecting with. Her light is one that warms your heart and sends a glimmering signal letting you know that she sees you and believes in the immense power you hold. I am incredibly grateful that Kelly has entered my life and honored to call her a soul sister. Kelly's optimism, truth and electric energy allows you to see yourself in a new way in which you too begin to celebrate who you are and what you are creating. Having Kelly in your life is like having your own cheer squad-someone who sees, elevates and celebrates your being. No competition, no comparison, just pure compassion and celebration."
- Katie Kurtz, Life Coach + Founder of Soul Connect Movement

"Kelly provides exactly what I expect from a trusted advisor, she is approachable and fun to work with all while delivering incredible insight and practical knowledge I was able to put to use right away. After our work together I was able to see my business in an entirely different light and I now have a bigger and better vision of how to make my dreams a reality. Kelly gave me specific tips and tools that are already helping me grow my business. If you have a vision but just can't figure out what to do next or how to build momentum, Kelly is the woman for the job. The best part is that Kelly reawakened my excitement for the business side of my work, it's just as much fun to work on my business as it is to work in my business now that I know where I'm headed."
- Christy Bartelt, Rapid Transformational Therapist

"Kelly really is a master at the mindset work. I'm so glad I signed up to the course because I resonated with her energy and way of speaking. I love the personal stories Kelly gives to back up her teachings, it makes it so relatable. If you're like me and are someone who likes to have implementable steps on how to start moving forward and changing your life then this is the course for you. Get ready to live your best life"
- Ella Ryder, Lifestyle YouTuber + Wellness Blogger

"I just completed the Your Best Life course and I absolutely love it! Kelly's step-by-step approach of understanding feelings to navigate my visions has given me really great insights and is already slowly changing how I'm doing my life. The course is really well thought out, which made my first time life coaching experience very pleasant. Highly recommend it to someone who wants to build the best life they can ever have!"
- Wendy Vaz, YouTuber, Lifestyle Blogger + Content Marketer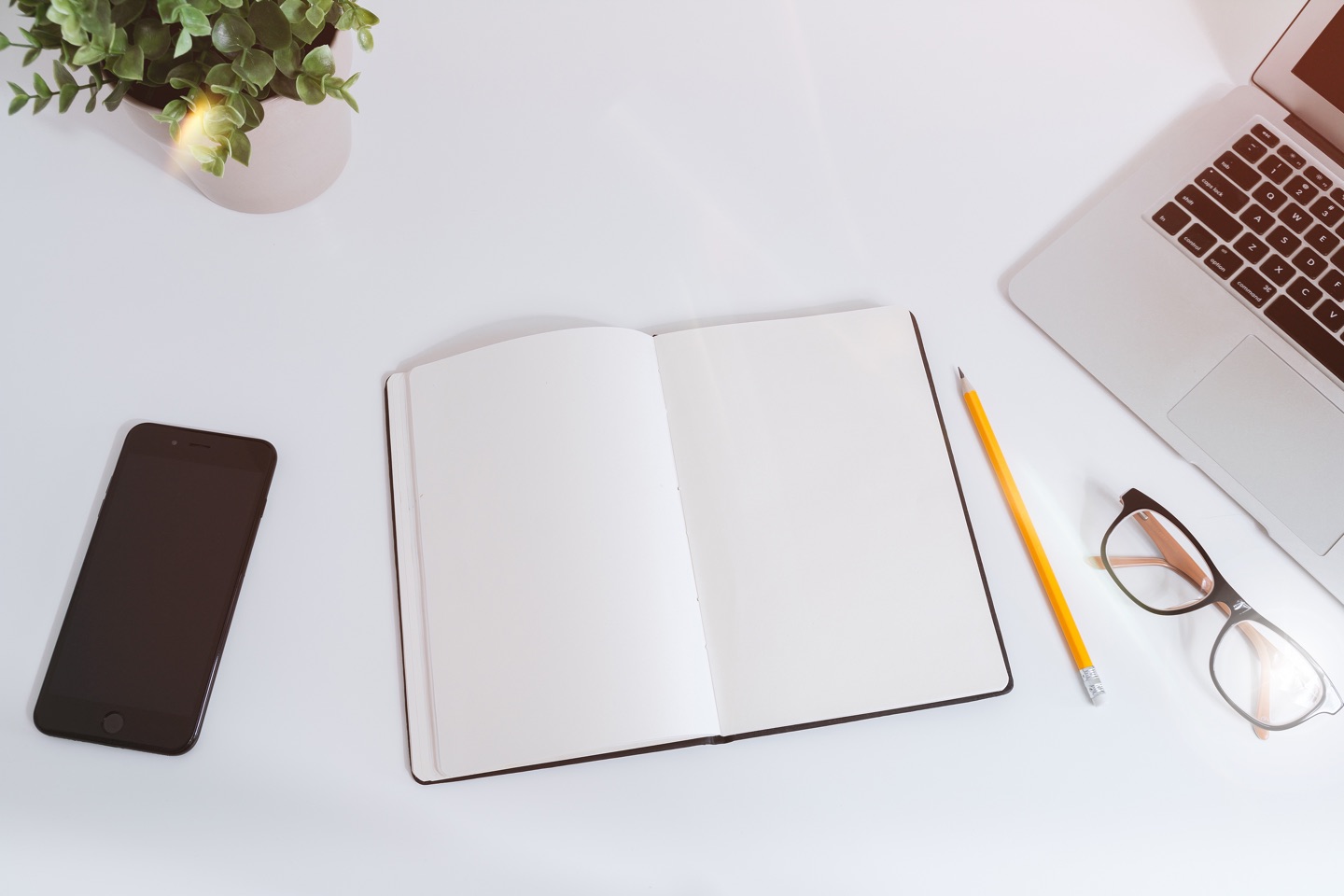 "I would best describe Kelly's Your Best Life course as a joyful and transformative experience. Her warmth and energy on video is so captivating and the content is gold. I especially love that she shares actionable strategies which I implement daily. This course feels as good as having coffee with a very wise friend - I would highly recommend it!"
- Kristy V. Private Client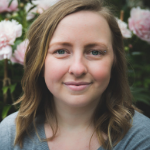 "Your Conscious Empire is the only high vibe, fun-loving, business school I would ever want to attend. Kelly breaks down (sometimes intimidating) business concepts into bite size, actionable chunks, and I cannot believe how much beautiful content is included. Kelly lays it all out. I am embarking on my dream business of supporting women on their journey to radical badassness and with the marketing and business tools from Your Conscious Empire I am confident that I will thrive in supporting my clients."
- Charlotte Kaye, Coach, Podcaster + Founder of Airy Fairy Feminist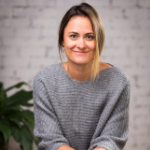 "I am so grateful for Kelly for having created the most amazing course I have ever purchased. Your Conscious Empire talks about the real stuff and it's beyond useful. Think about all those things that hold you back and she has it covered! I am taking some much out of this course, applying on my own business and watching the changes unfold. Kelly is a badass when it comes to the mindset stuff and business strategy. She is also so inspiring, encouraging and kind. This is no ordinary business course. It goes way beyond everything I have ever seen out there. Thank you Kelly for being so generous and sharing your knowledge with the world! You're awesome!"
- Ange Severo, Life Coach, Yoga Teacher + Meditation Guide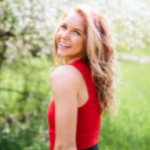 "Before taking the course I had no idea what direction I wanted my business to go or what I even wanted to offer. I was lacking confidence and only had a blog. After taking the course, I got clear WHO and WHAT I want to be offering. I was able to create several package options for health coaching clients. Now that I have set rates and packages, I am able to attract more paying clients. It's now becoming more of the business I wanted compared to just a blog. Additionally, the course helped me gain confidence and learn how to communicate in the best way if I wanted to share my message. Before the course, I was terrified to start a podcast and afterwards I was practically sprinting to get things up and running so I could finally share my voice! I now have a podcast called True Wellness RX that I absolutely LOVE and is my new passion project. I feel confident asking guests to come on my show because of Kelly's communication tips and outlines. Happy to say I am the proud owner of True Wellness Collective LLC and making my way to financial freedom!"
- Hanna Schultz, Health Coach, Podcaster & Founder of True Wellness Collective