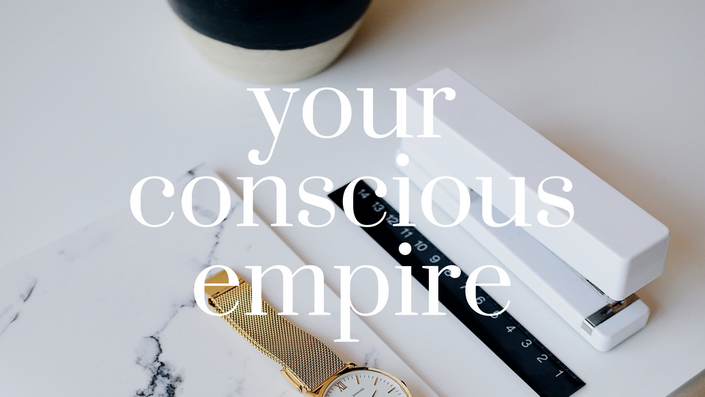 Your Conscious Empire™
Confidently turn your dreams into a profitable digital business with 1:1 services + online courses so that you can earn a full-time income of $5k + $10k months.
Enroll in Course

"Kelly is the perfect teacher for anyone wanting to start their own "thing" in the online world, but who just isn't quite sure how to go about it. I love her teaching style, I knew she had really valuable advice to share, and it wouldn't just be "fluff" that I could easily find myself elsewhere. I really loved how it's helped give me direction. Now, I feel so much more confident and clear. I really appreciated Kelly's attention to detail here (I'm someone who is extremely detail-oriented and can tell that Kelly definitely is too.) She walks you through her step-by-step processes. This course would be perfect if you already have an idea of a service or product you would like to offer as it really does walk you through this step-by-step and explains everything you need to do to get your online business idea off the ground."
- Lauren Natalia, Blogger + Founder of Lauren Loves Laughter

"Your Conscious Empire has all the fundamental business practices, Kelly has incredible tips and tricks, and it even goes into the mindset work. Kelly is a great coach, I totally resonate with her, and working with her has totally paid off. Your Conscious Empire is worth WAY more than what Kelly's charging! I'm serious! There is so much information, it's so valuable, and it's so easy to implement. Everyone needs that. I feel light years ahead already!"
- Zan Farrow, Interior Designer + Founder of Zan Farrow Design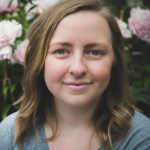 "Your Conscious Empire is the only high vibe, fun-loving, business school I would ever want to attend. Kelly breaks down (sometimes intimidating) business concepts into bite size, actionable chunks, and I cannot believe how much beautiful content is included. Kelly lays it all out. I am embarking on my dream business of supporting women on their journey to radical badassness and with the marketing and business tools from Your Conscious Empire I am confident that I will thrive in supporting my clients."
- Charlotte Kaye, Coach, Podcaster + Founder of Airy Fairy Feminist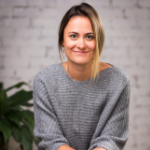 "I am so grateful for Kelly for having created the most amazing course I have ever purchased. Your Conscious Empire talks about the real stuff and it's beyond useful. Think about all those things that hold you back and she has it covered! I am taking some much out of this course, applying on my own business and watching the changes unfold. Kelly is a badass when it comes to the mindset stuff and business strategy. She is also so inspiring, encouraging and kind. This is no ordinary business course. It goes way beyond everything I have ever seen out there. Thank you Kelly for being so generous and sharing your knowledge with the world! You're awesome!"
- Ange Severo, Life Coach, Yoga Teacher + Meditation Guide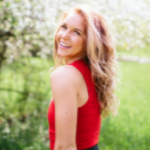 "Before taking the course I had no idea what direction I wanted my business to go or what I even wanted to offer. I was lacking confidence and only had a blog. After taking the course, I got clear WHO and WHAT I want to be offering. I was able to create several package options for health coaching clients. Now that I have set rates and packages, I am able to attract MORE PAYING clients. It's now becoming more of the business I wanted compared to just a blog. Additionally, the course helped me gain confidence and learn how to communicate in the best way if I wanted to share my message. Before the course, I was terrified to start a podcast and afterwards I was practically sprinting to get things up and running so I could finally share my voice! I now have a podcast called True Wellness RX that I absolutely LOVE and is my new passion project. I feel confident asking guests to come on my show because of Kelly's communication tips and outlines. Happy to say I am the proud owner of True Wellness Collective LLC and making my way to financial freedom!"
- Hanna Schultz, Health Coach, Podcaster & Founder of True Wellness Collective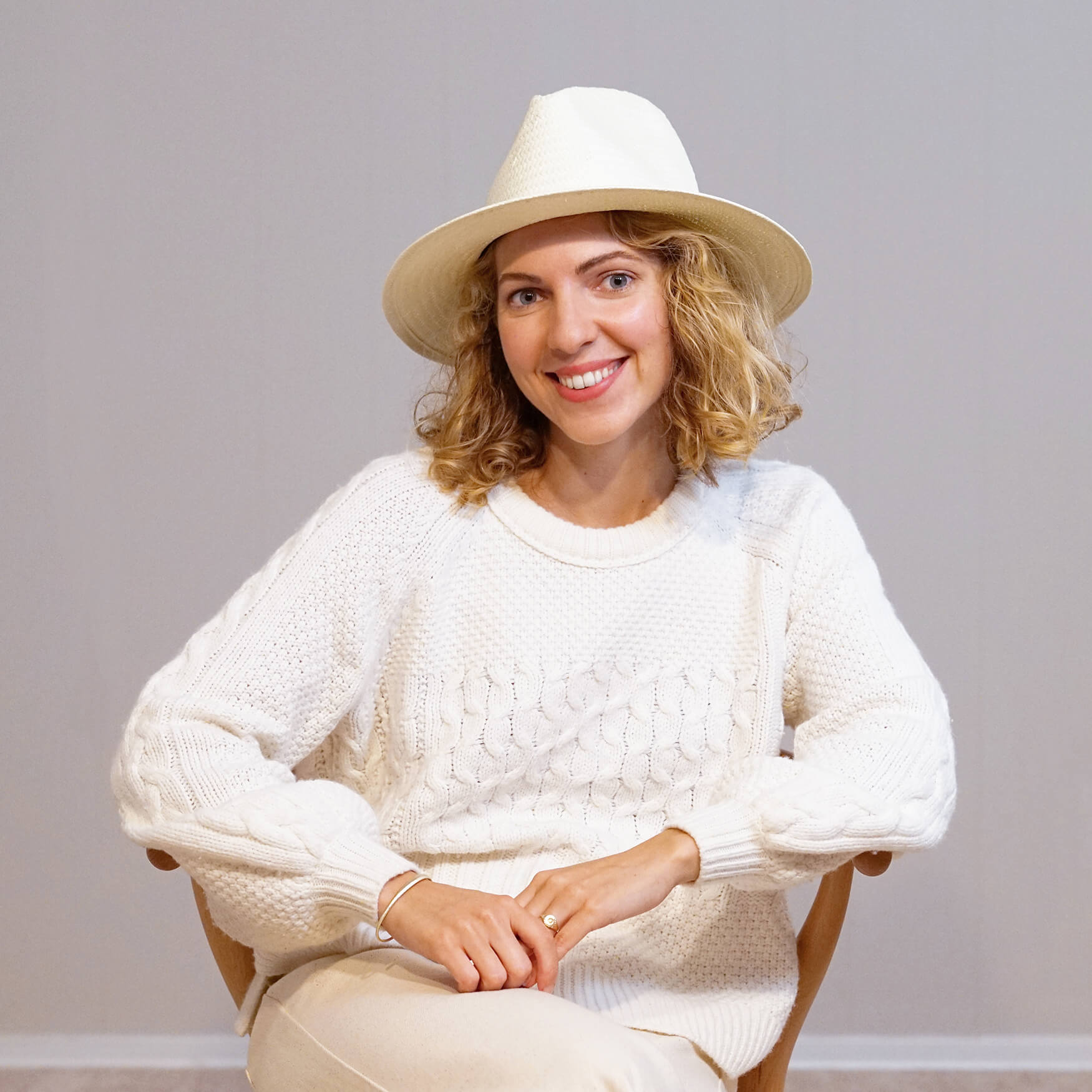 "As a creative, I used to be really insecure about my business skills. Before I invested in Your Conscious Empire I was scared, unsure and confused. I was excited about having my own graphic design business but I was stuck on what steps to take next! Every week as new content was released, I watched the modules and did the work diligently and I'm so happy I did! In just 6 weeks I had a brand new website with compelling copy, 2 design packages nailed down, I registered for an LLC, got legal agreements, setup my bookkeeping, created a social media plan, and found the courage to put in my notice at my full-time job. Typing all that out really gives me the shivers! I'm so grateful to Kelly and this course! Kelly creates a roadmap for you that is easy to follow, comprehensive and chalk full of the resources that are so necessary when you're just starting out. My advice: Invest in this course and actually do the work! If you do the work, you create momentum for yourself. The more actions you take the stronger your trust muscle becomes. I'm so excited to continue to refer back to this course as my business grows and evolves. I definitely believe that this investment was worth it! Kelly made me feel supported, free and ready to put myself out there."
- Jena Thielges, Graphic Designer + Founder of Sundai Studio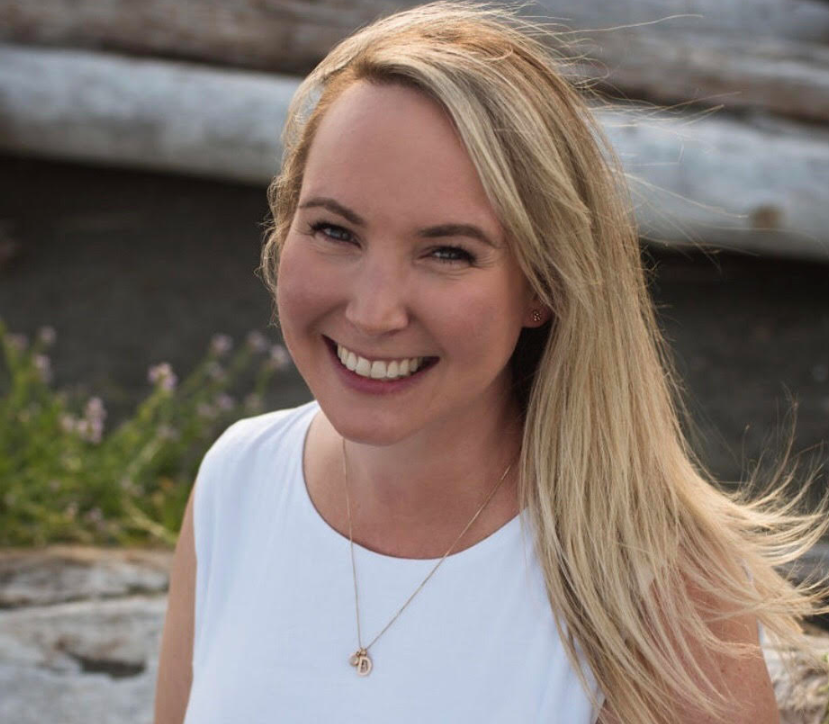 "This course is a must for those who wish to begin their own digital business and don't know where to start. There is so much great information through videos, scripts, workbooks and exercises. This course has provided me the road map I needed to start my website, figure out who my ideal client is, have an understanding of the details of business such as legal forms, accounting, how to verify my ideas and much more!"
- Katie Brand, Life Coach
Your Instructor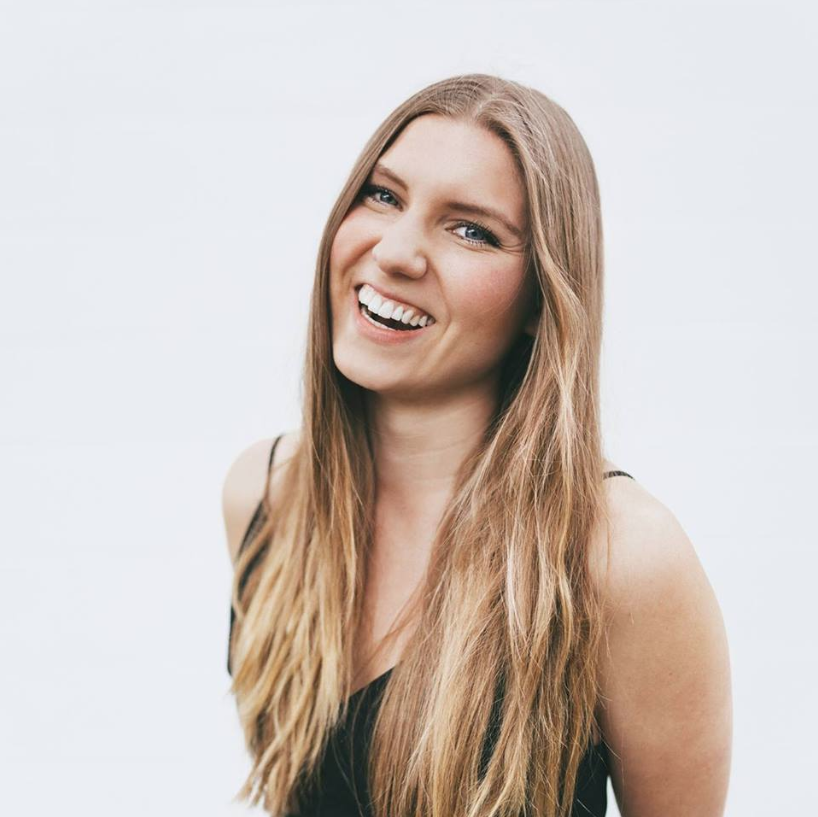 Kelly Trach is a business coach, top-rated podcast host and online educator. She helps people build digital businesses and grow them to a place of full-time income.
She is the creator of three online courses: Your Best Life, Your Conscious Empire, and Your Money Mindset where she teaches people how to unlock their potential for confidence, entrepreneurial success, and wealth.
Kelly is also the host of The Kelly Trach Show, a top-rated self-help podcast that features high profile guests from around the globe and where thousands of listeners tune in on the daily.
She has been celebrated with 19 different awards, including a Top 20 under 20 award and has been recognized by the Canadian Federation of Women and The Minerva Foundation.
You can find her on kellytrach.com and just about everywhere on social media.
Frequently Asked Questions
How long do I have access to the course?
How does lifetime access sound? After enrolling, you have unlimited access to this course for as long as you like - across any and all devices you own.
What are your terms and conditions?
Great question! You've got your legal thinking cap on which I like to see! You can read the full details here: www.kellytrach.com/terms-conditions and please note, this course is kindly final sale.