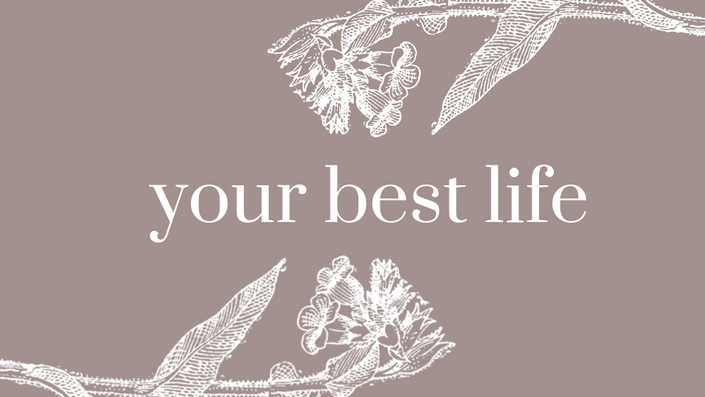 Your Best Life™
In 50 days, have the courage + the confidence to go after your dreams so that you can launch your soul's calling + live the life you've always imagined
Enroll in Course

"Kelly really is a master at the mindset work. I'm so glad I signed up to the course because I resonated with her energy and way of speaking. I love the personal stories Kelly gives to back up her teachings, it makes it so relatable. If you're like me and are someone who likes to have implementable steps on how to start moving forward and changing your life then this is the course for you. Get ready to live your best life!"
- Ella Ryder, Lifestyler YouTuber + Wellness Blogger

"Your Best Life is a course that has been truly life changing for me. Not in the sense that I have made big dramatic changes to how I live, but in the way that it has helped change my mindset, giving me an incredible sense of freedom, peace and appreciation for where I am right now, as well as excitement for what's to come (and the confidence to make it happen!)
The course is well thought out and structured in a way that is easy to digest and implement in your everyday life, and Kelly's inspiring energy, paired with her warm and uplifting teaching style raises you up and helps you to meet her there. With practical steps that you can apply right away, backed up with relatable examples and funny anecdotes from her own life, the videos are packed with solid content, as well as being an absolute pleasure to watch. The workbook is also a hugely valuable guide, walking you through the process of uncovering your limiting beliefs and then releasing them, getting clear on your boundaries so you can actually implement them and just generally allowing you to master the mindset work so you can fully step into who you really are. From feeling more fulfilled in my work to improving relationships, Your Best Life has honestly left me feeling so content and inspired!
I am so happy I took the plunge and joined this course, it has been one of the best investments in myself I've ever made and I highly recommend it if you are considering signing up. Whether you're planning big life changes or just want to feel more confident and free right where you are now, you will love this course!"
- Lauren Natalia, Lifestyle Blogger + Founder of Lauren Loves Laughter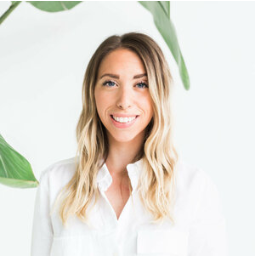 "I would best describe Kelly's Your Best Life course as a joyful and transformative experience. Her warmth and energy on video is so captivating and the content is gold. I especially love that she shares actionable strategies which I implement daily. This course feels as good as having coffee with a very wise friend - I would highly recommend it!"
- Kristy Vail, Life Coach + Podcaster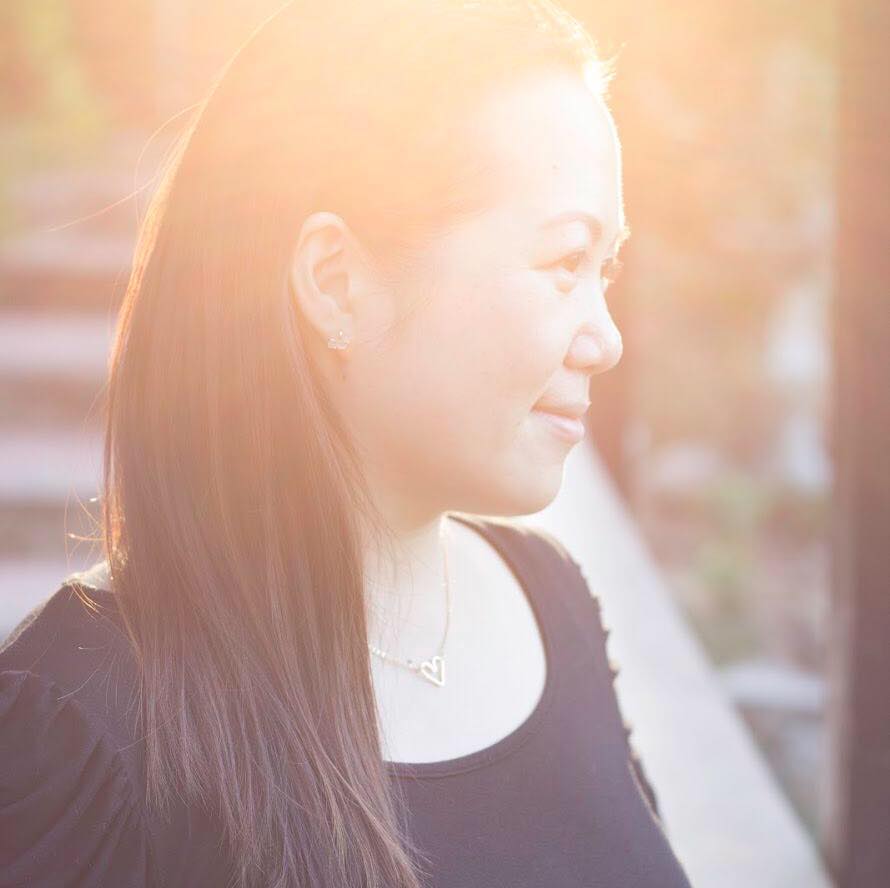 "I wanted to learn how to revamp my life and live to my full potential. After taking Your Best Life, I learned I have all the possibilities within me, and that I needed to know what old stories I was telling myself and what previous identities I was clinging to that made it difficult for me to move forward.
I've learned how to let go, how to listen to the signs of the universe, how to appreciate the intentions of my loved ones, and most of all, how to listen and tune-in to what I most need. I needed to learn how to look inward at what I needed most, and that I had the courage to pursue my dreams.
My biggest transformation from this course was that I took a weekend trip and I realized I needed to leave my job. My job had served me well in the past, however, once I had accomplished my major goals within the job, I now felt more confident, and was more attuned to the chaos that I had been blocking out for years. My body knew sooner than I consciously did, that I was at dis-ease within myself.
Your Best Life helped me realize that I needed to let go of what no longer served me, so I could both find my inner peace and also open up to other personal self-care and career advances that fulfill me much more wholly and authentically.
Kelly is so insightful and compassionate and positive. She is radiant and loving. Her humor and insight make be feel accepted and understood. I feel so much happier and fulfilled since I've gone on my journey with the guidance of Kelly."
- Jamie Wong, San Francisco California.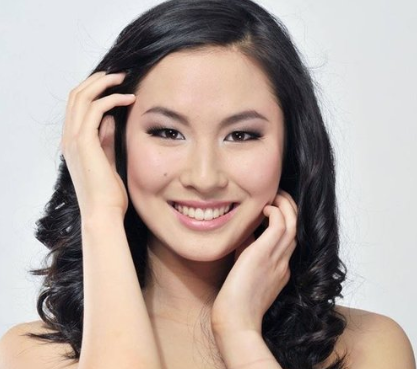 "When I enrolled, I was in a period of my life where I was still discovering what I wanted in life and who I wanted to be. I was hoping to get a clearer idea of what my life was all about and how I could make the most out of my beautiful time on earth. This course really helped me recognize all my past successes, and affirmed that I was a capable and good person, regardless of my inner mean girl. It gave me a systematic and practical way to think about my life and what I wanted to accomplish!
I finally realized that I knew who I was all along, and that I just needed the courage to speak it into existence and BE it in real life. The workbook allowed me to put everything on paper in a clear and transparent way.
My big wins are all about the mindset shifts. I came to terms with who I was, and all the experiences that led me to who I am today. It was my inner world that changed.
This course is one that could be taken again and again, at any point of one's life to re-center and re-calibrate. Its for you if you know that your life was meant to be authentic and true to you, and if you're ready to make a big leap in your life, this is it!"

- Julianne Nieh, Founder of Julianne's Jems

"I'm a huge advocate of Kelly's work and this course is no exception! Kelly takes complex and abstract concepts and makes it understandable and easily applicable to my everyday life. I highly recommend taking the plunge and enrolling in Your Best Life – you won't regret it!"
- Selina Ho, Marketing Manager

"I just completed the Your Best Life course and I absolutely love it! Kelly's step-by-step approach of understanding feelings to navigate my visions has given me really great insights and is already slowly changing how I'm doing my life. The course is really well thought out, which made my first time life coaching experience very pleasant. Highly recommend it to someone who wants to build the best life they can ever have!"
- Wendy Vaz, YouTube, Lifestyle Blogger + Content Marketer
Your Instructor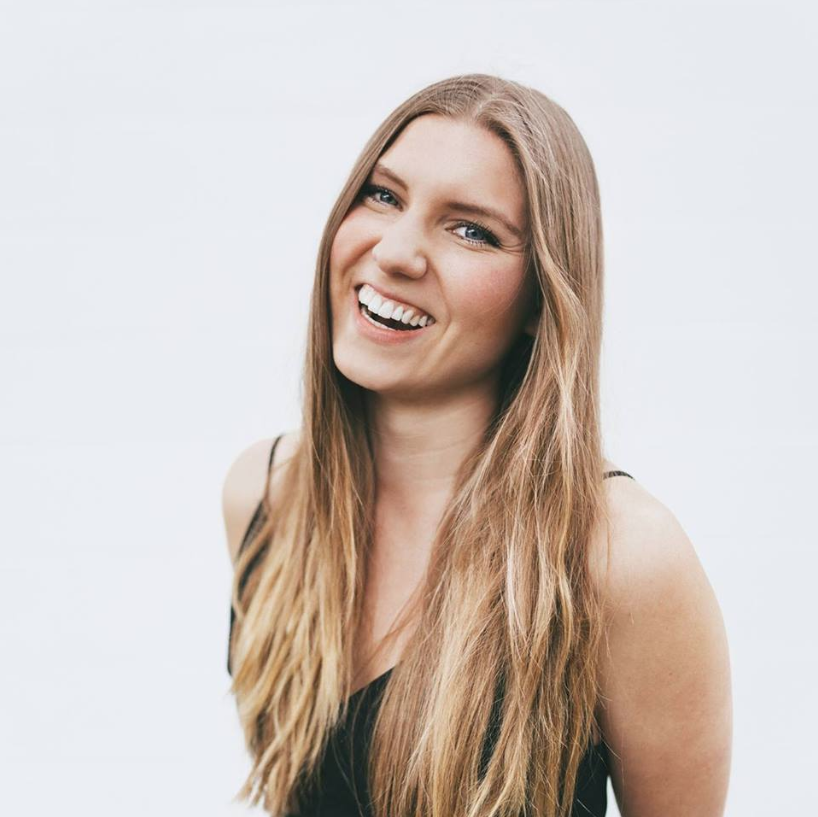 Kelly Trach is a business coach, top-rated podcast host and online educator. She helps people build digital businesses and grow them to a place of full-time income.
She is the creator of three online courses: Your Best Life, Your Conscious Empire, and Your Money Mindset where she teaches people how to unlock their potential for confidence, entrepreneurial success, and wealth.
Kelly is also the host of The Kelly Trach Show, a top-rated self-help podcast that features high profile guests from around the globe and where thousands of listeners tune in on the daily.
She has been celebrated with 19 different awards, including a Top 20 under 20 award and has been recognized by the Canadian Federation of Women and The Minerva Foundation.
You can find her on kellytrach.com and just about everywhere on social media.
Frequently Asked Questions
How long do I have access to the course?
How does lifetime access sound? After enrolling, you have unlimited access to this course for as long as you like - across any and all devices you own.
How are the 8 modules structured?
1-hour lectures each with space and time for you to reflect independently between modules.
What is the time commitment?
You only need 1 hour a week to be a successful student! (Yes, that's it!)
I'm super nervous.
If you get the full body "YES!" you should come anyways! It's okay if you've never been coached before or done anything like this. FYI: there's a big section on overcoming fear, doubt, and worry.
Can I get a refund?
This course is final sale. I ask that you commit 100% to being here and showing up. Integrity, life ownership, and personal accountability are what I teach and I practice that through my coaching policy. I encourage you to explore the terms and conditions so you know what I expect from you and what you can expect from me.